The Paleos may be the last gig of the season
The Paleos. I have had some amazing nights here and met some old friends as well as made new ones. I hope t see all of you again soon, thanks for supporting me and the show, I hope you had a wonderful time despite all the restrictions. If you are celebrating a wedding or want your own party. We can do it for you. We can even rent you the equipment too. 
  Equipment Hire  My Shows & Locations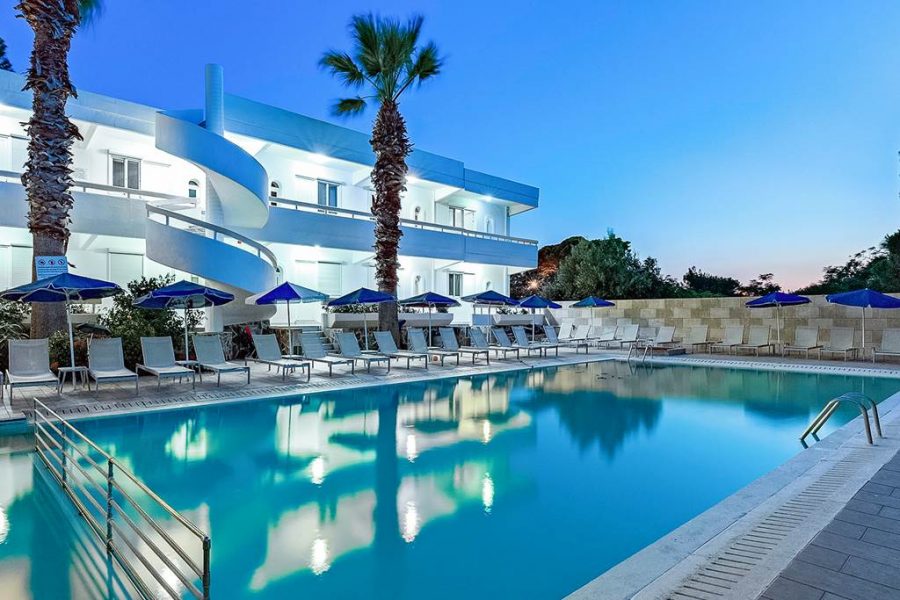 If you enjoyed my music show please give me a review on Google
See you in 2021 (we hope) when the world has been all fixed & everything will be back to abnormal 🙂 
If you have enjoyed the show please click here and give me a review …
Thanks, Pete
Karaoke Entertainment Equipment Hire & Wedding Discos
For your party or wedding, Mayhem Entertainment  DJ's & entertainers from the UK will give you the best time in Rhodes Greece. We also supply karaoke shows, wedding disco equipment hires, for instance, large events. 
Pete Jackson's Music Shows
here on the island throughout the summer. This show is based on a karaoke concept with a slight twist. The show has the concept of entertaining the non-singers and people who don't usually like Karaoke. Cleverly presented with the highest quality sound and lighting. This show is not just for people who want to sing. Pete has special guests, tribute singers and professional vocalists to entertain you. Fully booked for 2022. Please look for the nearest venue on the Google Map below or click here to visit the shows page