Ready for summer 2020
I will be in Trianda, Ixia, Faliraki, Afandou, Lindos, Lardos throughout the summer season from May. If you would like to come to the show please find me here or click on the Shows link in the top menu.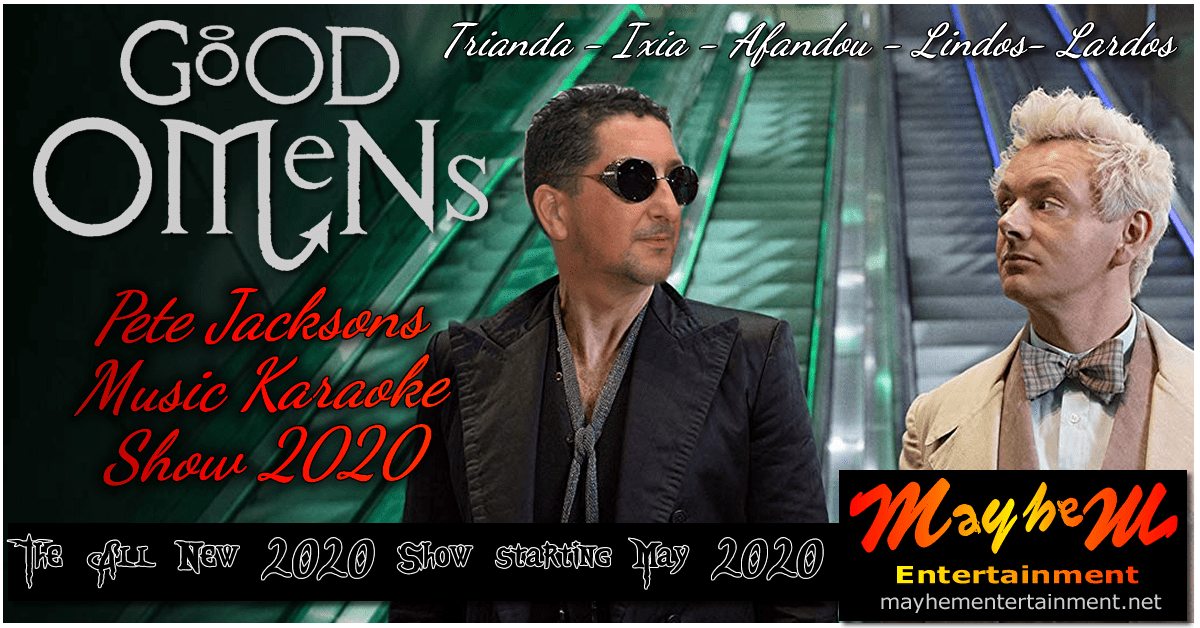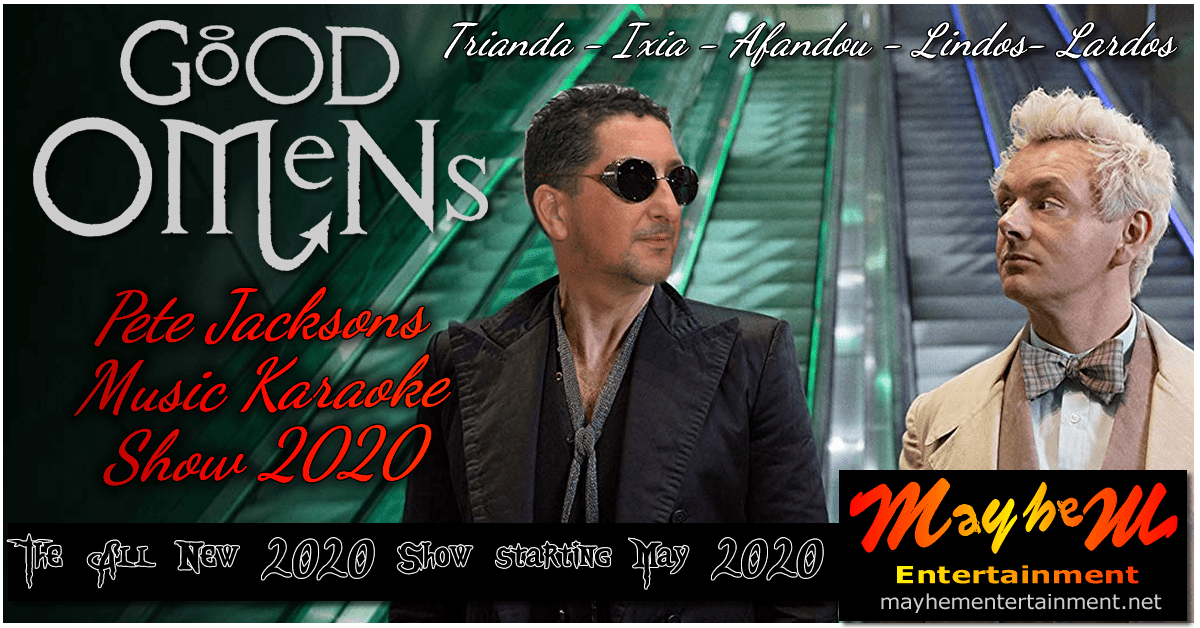 A nice cheesy advert is taken from the amazing Good Omens TV series in 2019. I promote a lot of TV adverts and movies by playing theme tunes. This is to give people a great into when they get up to sing, also this gives the non-singers something to think about and wonder. If you wish to listen to the original theme you can get it from the wb.