Mayhem Entertainment Shows
Mayhem Entertainment shows a map. We have various Karaoke & music shows around the island. Here are some details to help you find us. Pete Jackson's Music & Karaoke Show is on every. If you enjoy quality sound. Professional entertainers. Musicians and singers. Please come along to one of the shows. I have had tribute singers. Rod Stewart, Michael Buble, The Blues Brothers. I have worked with the legendary Ben Poole and Stevie (Twisting) Stoker. 
This is not your average karaoke show. After many years in the business. Surprised by the levels of entertainment. The ability to sing or play. This is not some excuse for a drunk person to get up and sing. I realise that most of the people in the room are not there to sing. My entire show is aimed at you. Try it. If you don't like what I do you can always tell me. 
Sunday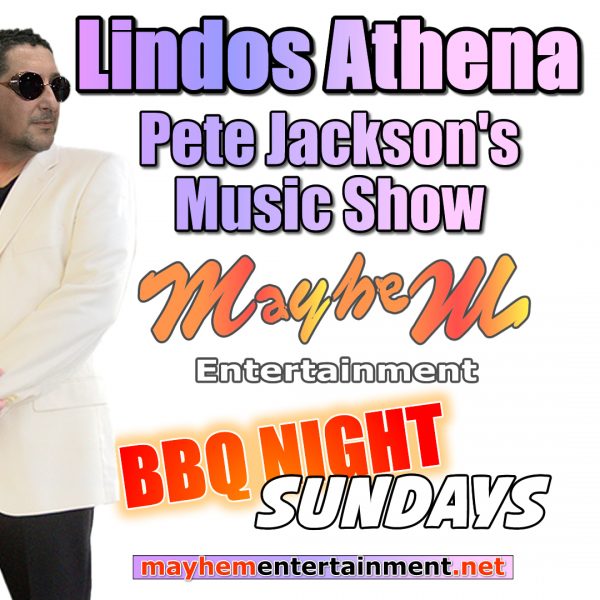 Monday
The Day Of Rest – (Unless you have a really cool bar or hotel that needs some entertainment). 
If you wish to be considered for a show then contact me.
No time wasters, wannabe managers or Faliraki/ Afandou, please.

You must have a quality bar with a capacity of 50-100 people minimum
Tuesday
| | |
| --- | --- |
| Cocktails & Dreams Lardos | |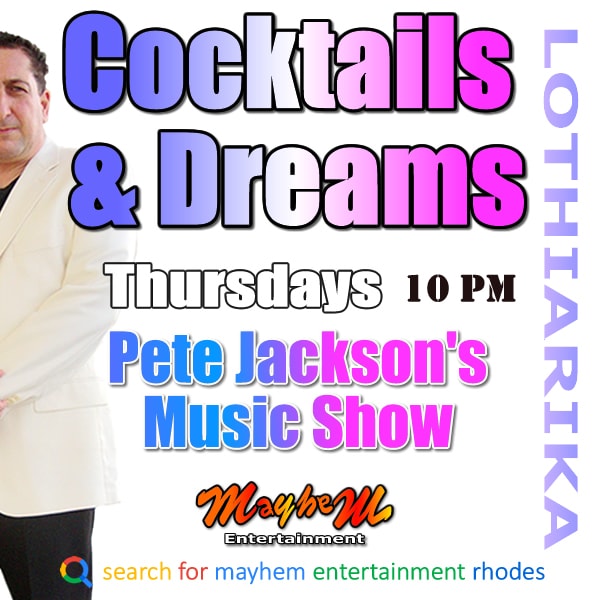 Wednesday
| | |
| --- | --- |
| Paleos Apartments Trianda | |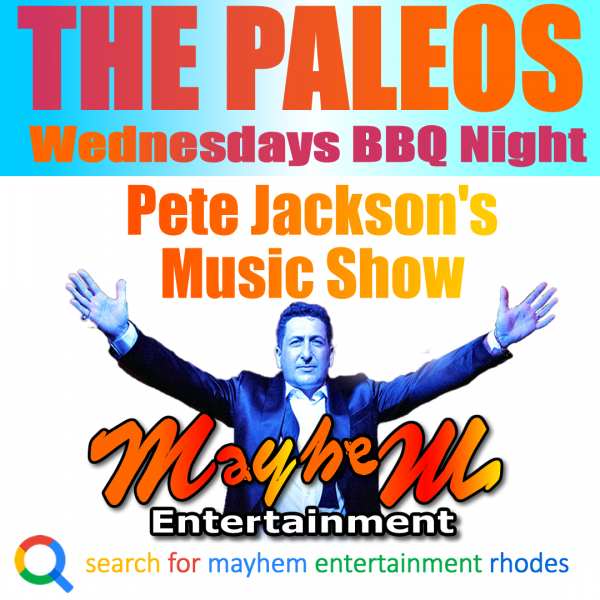 Finished this season. See you in 2023
Thursday
| | |
| --- | --- |
| Cocktails & Dreams Lardos | |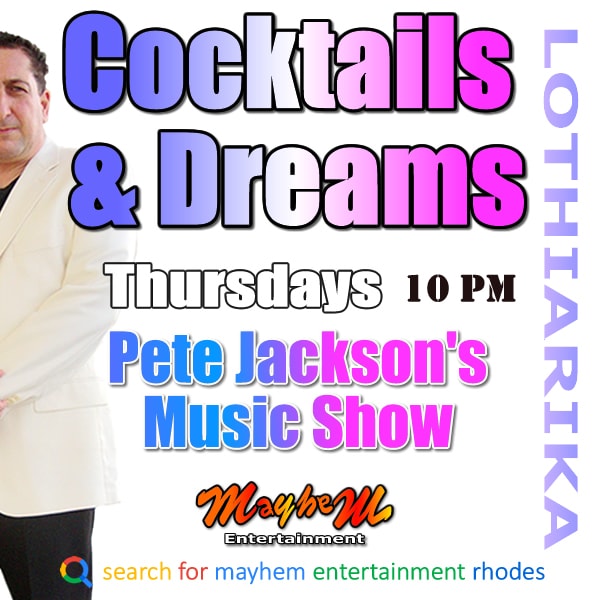 Friday
Rehearsal Day For the new Hypnosis Show
Out Of Your Mind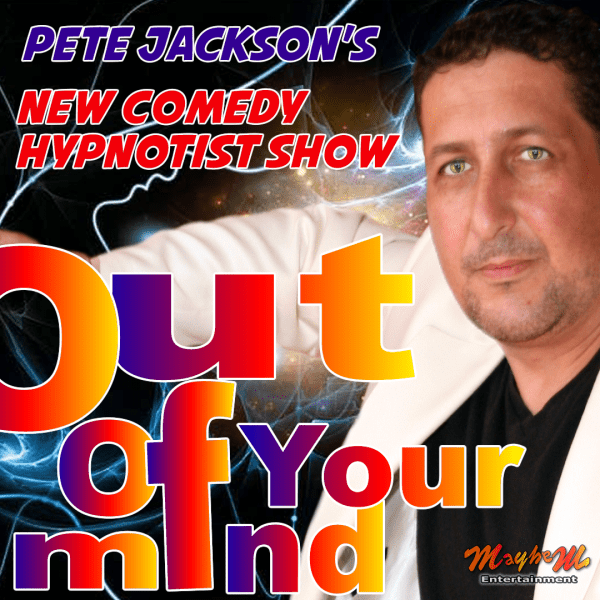 Saturday
| | |
| --- | --- |
| Lindos Gardens Resort Complex | |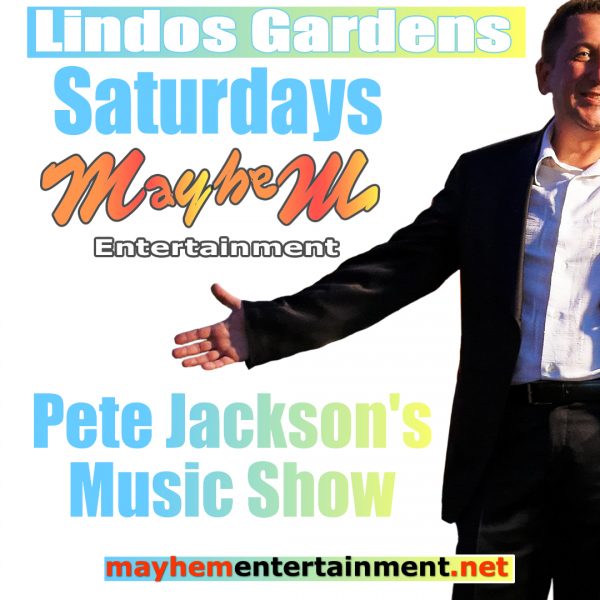 If you enjoyed the show please leave me a review.
We use Karaoke Tracks From: