You Can't Please All Of The People All Of The Time
Nobody Does It Better, or so I have been told. Just a reminder that my Music & Karaoke Show will be available to everyone on the island from May 2020 "see you all of a sudden". Please come and see the show. Even if you think you may not like a Karaoke-based evening. You will be (hopefully) pleasantly surprised. 
This show is based on a karaoke concept with a slight twist. The show has the concept of entertaining the non-singers and people who don't usually like Karaoke. Cleverly presented with the highest-quality sound and lighting. This show is not just for people who want to sing. Pete has special guests, tribute singers and professional vocalists to entertain you.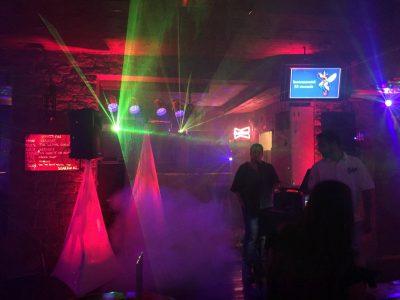 This year I will be in Trianda Ixia Faliraki Afandou Lindos & Lardos
Pete Jackson's Music & karaoke Shows Rhodes Greece. At a quality venue near you. All summer 2022. Also, we hire and rent disco equipment. Speakers, mixers, amps, DJ decks, controllers, disco lights, and smoke machines. For weddings and villa parties Nobody Does It Better.
For those of you coming to Rhodes this summer. Have a great vacation. Come and see one of my shows
#mayhementertainment #petejackson #rhodesgreece #vacation #music #karakoke #entertainer #singers #discohire #soundandlight #petejacksonsmusicshow #karaokeshow #weddingdj #weddingdisco #soundandlightingrental #rhodesweddingdj #rwdj