Ok stop stock piling your bog rolls, hand cleaner & Jafar Cakes. My show will be commencing around May 2020 on the beautiful sun kissed island of Rhodes. If you have not been to Rhodes before please book your self a ticket and get into the Greek relaxation lifestyle. Guaranteed zero stress environment (apart from the airport).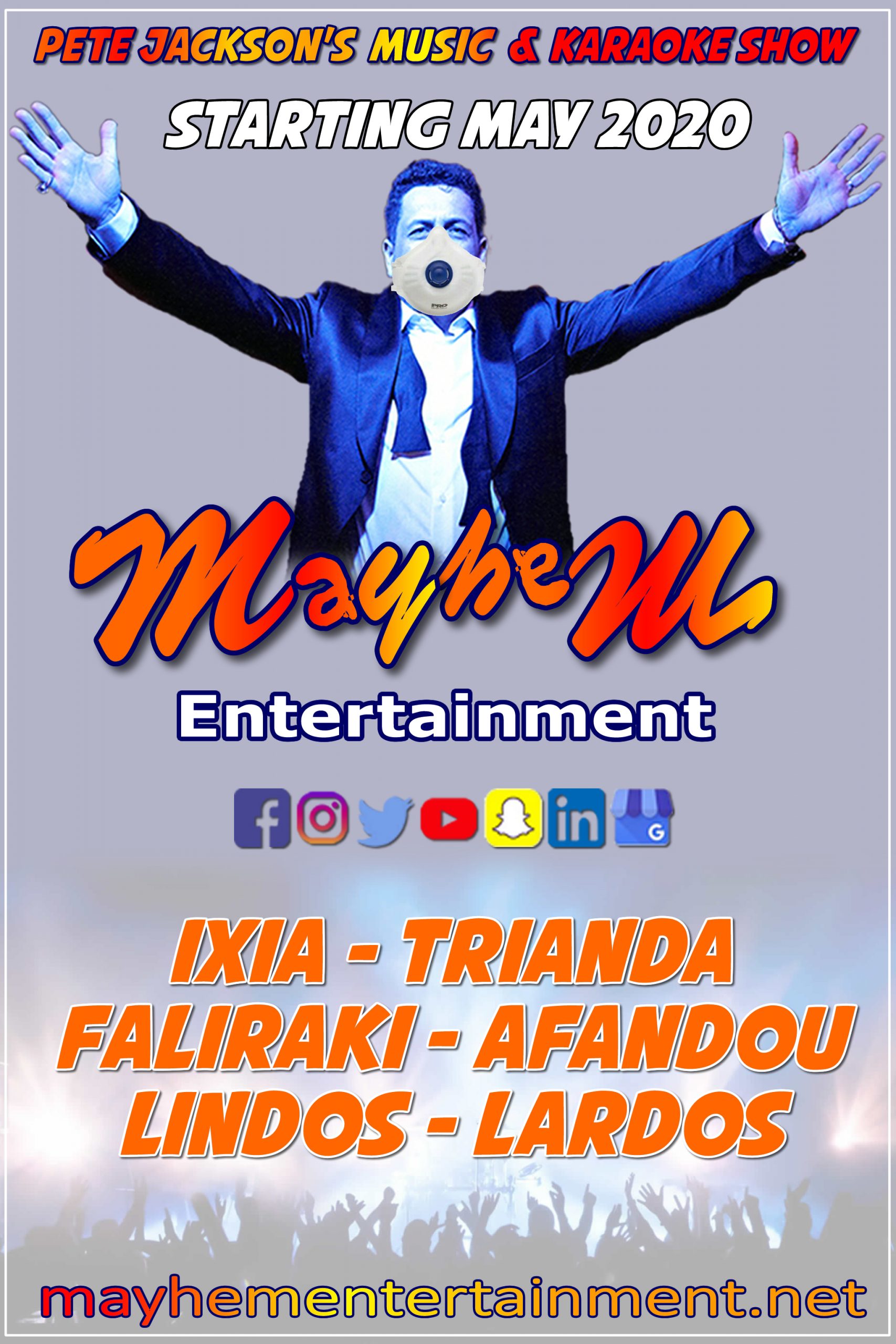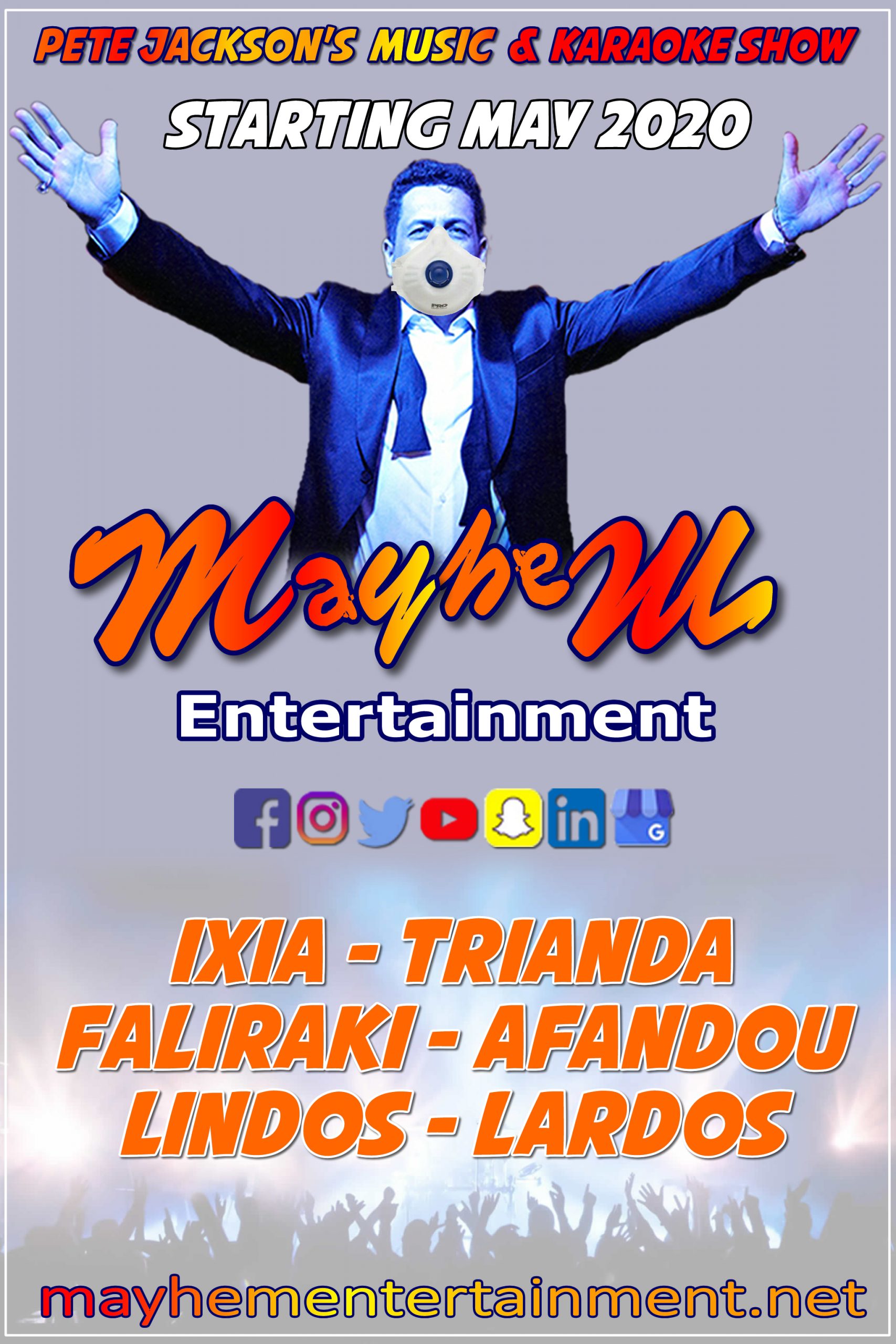 Get rid of your filthy stinking Corona Virus now before it eats your computer !
Stops all people spying on you and making you panic buy. Makes you anonymous on the internet. Makes you more attractive to the opposite sex. Makes your internet connection more reliable. Lets you download FREE stuff and movies. Does a load of other stuff that you should have. 
Nice Relaxing Video with shameless advertising.
Come to Rhodes Its Great
Delibes – The Flower Duet (British Airways Advert)