Social Media Links & Info
Social media links page for sharing your pictures and videos.
Like my pages and connect with others at Pete Jackson's Music Show.
Live Streams and all the things you could win.
Follow Me On Social

Instagram
---

---

---

Twitter 
---

---
Pete Jackson's Music & Karaoke Show 
How do I get to sing a song?
Fill out a Karaoke Song Request Slip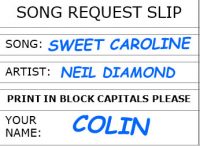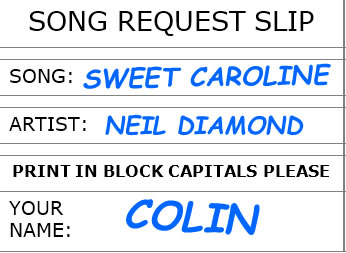 Please write clearly in
BLOCK CAPITALS
---
Can I Turn Up Your Microphone?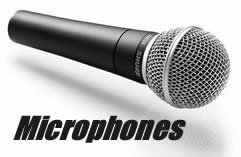 All the microphones are set up by me
I will boost you up as much as I can…
If you cannot be heard.
Hold the Mic closer to your mouth.
THE
LOUDER
IT WILL BE
---
Other Shows with
Pete Jackson…
Comedy Hypnotist Show 2023
Out Of Your Mind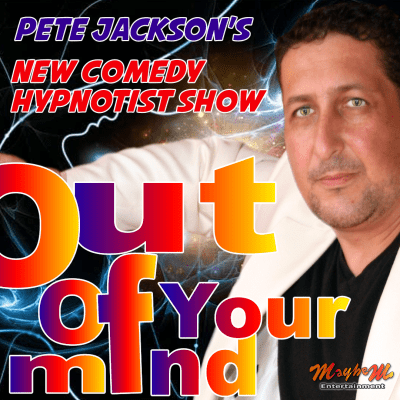 The Boss Tribute Act 
Bruce Springsteen's Hits & Covers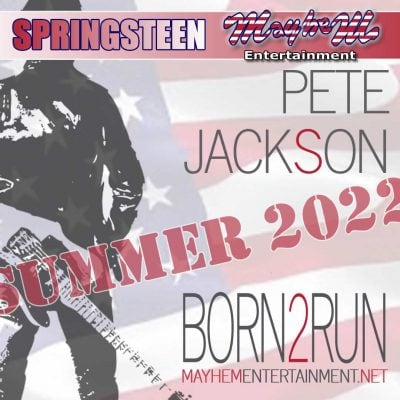 Have your own party in Rhodes?
Need sound & light?
Pete Jackson's Shows
here on the island throughout the summer. This show is based on a karaoke concept with a slight twist. The show has the concept of entertaining the non-singers and people who don't usually like Karaoke. Cleverly presented with the highest-quality sound and lighting. This show is not just for people who want to sing. Pete has special guests, tribute singers and professional vocalists to entertain you. . Please look for the nearest venue on the Google Map below or click here to visit the shows page
Where am I Tonight?
Karaoke Entertainment
Equipment Hire
Wedding Discos
For your party or wedding, Mayhem Entertainment DJs & entertainers from the UK will give you the best time in Rhodes Greece. We also supply karaoke shows, wedding disco equipment hires, for instance, large events.
NEW Package
2 X 12″ Mid Tops 
1 X 15″ Subwoofer
1 New Dynacord L1800FD
DSP (Intuitive system)
10 Chanel Mixer 
Spotlighting 
Cables Stands 
Delivered/ Collected
BOOK NOW
2023/24
€350.00 + V.A.T 
e-mail
pete@mayhementertainment.net
Limited availability.
Used here by:
Ben Poole & Guy Smeets