Karaoke Music Shows Mobile Site. We have Performing since 2007. Various bars & hotel venues on the island. We use quality equipment and showmanship & we are the audience lead, as well as the singers. 
Pete Jackson's Music & Karaoke Shows 
I have seen some amazing entertainers. Some great and also not-so-great singers. However with the Karaoke part of the show. It's all about having fun and taking part. Also, it's about the non-singers. The people watching the show. So important to me. I will make sure you are entertained. This is more entertaining. Makes the evening flow and involves everyone without pleading for singers.
Family-based music and karaoke shows are different:
Focussed on the non-singers.
Entertaining the audience with music & professional singers.
Providing comedy, showmanship, and introducing singers.
Sunday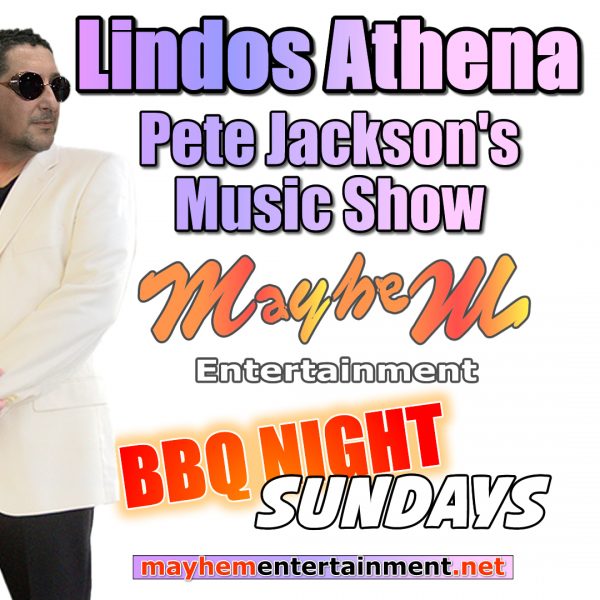 Monday
The Finas Hotel Pefkos

2023
Really pleased to announce that I will be running my music and Karaoke show from The Finas Hotel every Monday from 9 pm starting 8th May 2023
Tuesday
| | |
| --- | --- |
| Cocktails & Dreams Lardos | |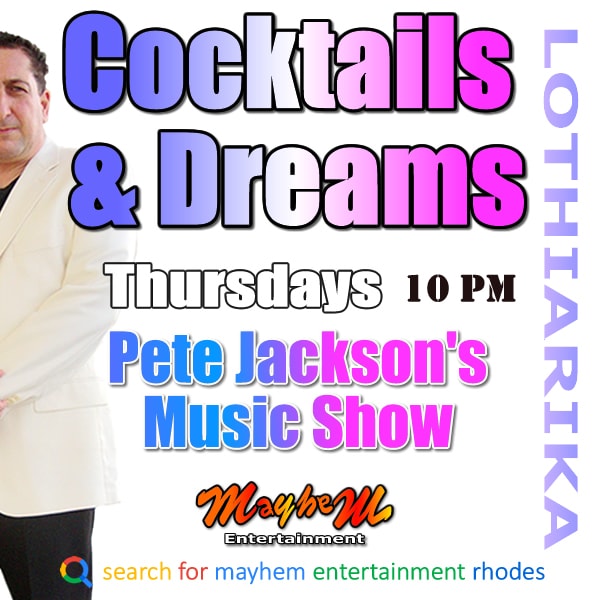 Wednesday
| | |
| --- | --- |
| Paleos Apartments Trianda | |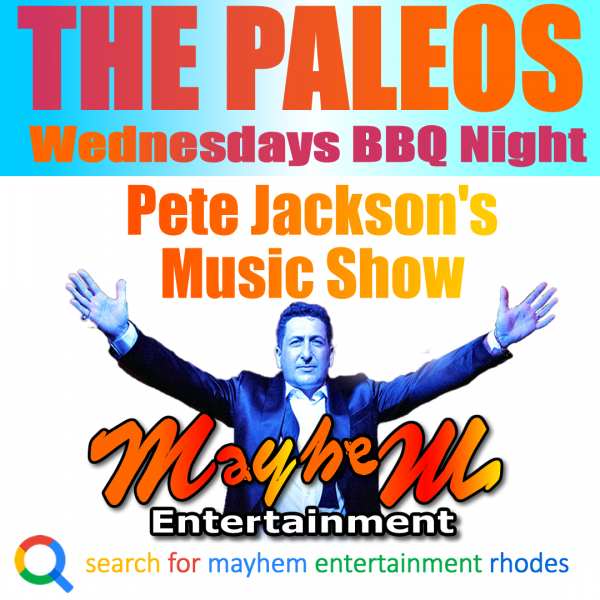 Thursday
| | |
| --- | --- |
| Cocktails & Dreams Lardos | |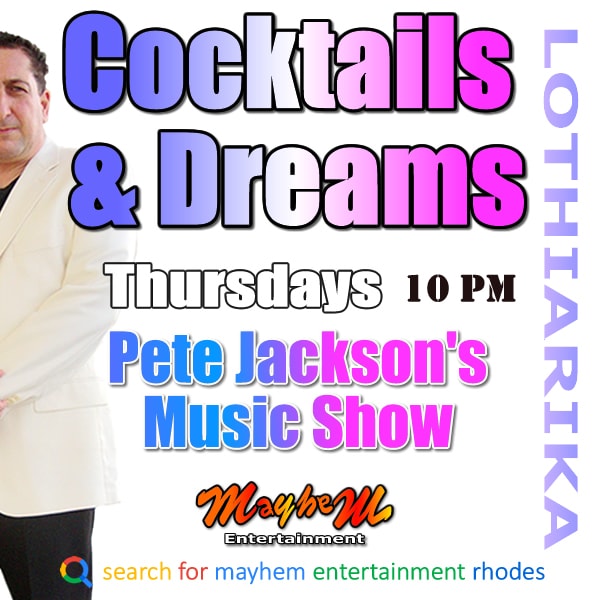 Friday
Rehearsal Day For the new Hypnosis Show
Out Of Your Mind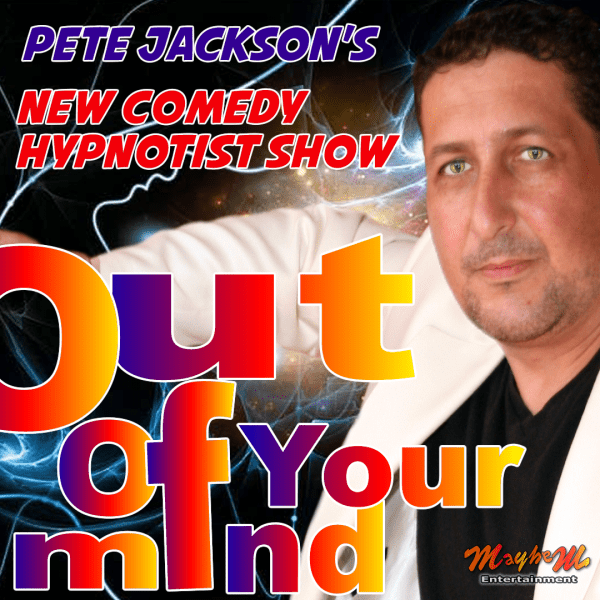 Saturday
| | |
| --- | --- |
| Lindos Gardens Resort Complex | |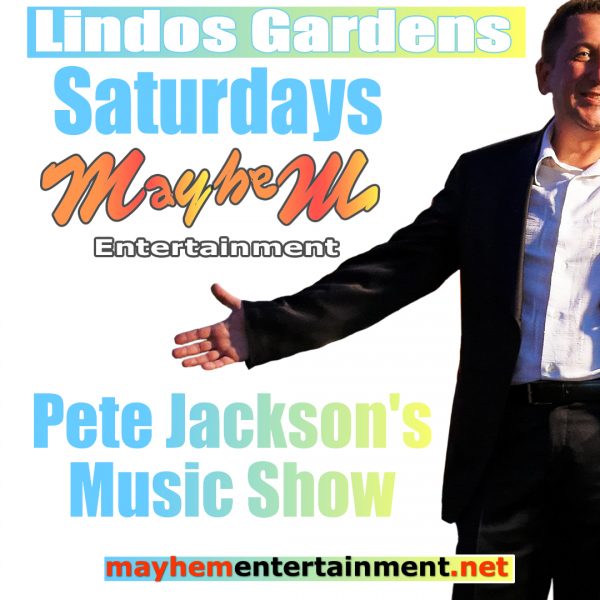 We use Karaoke Tracks From:
BORN2RUN
Available from 2022. A tribute to the Boss, Bruce Springsteen. Including Born In The USA, Thunder Road, I'm On Fire, My Hometown, Pink Cadillac, Born To Run, Dancing In The Dark and many more. This show will only be available to certain establishments. Follow my social media pages to find out when and where.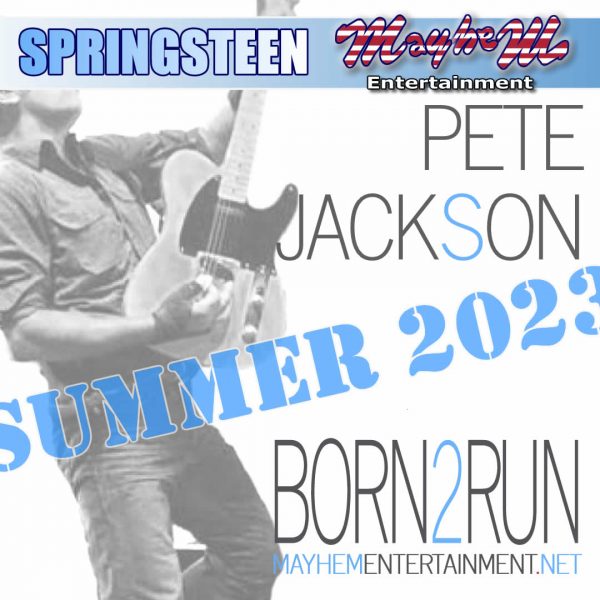 This show will be based on the Boss, Bruce Springsteen tribute. However, will contain many covers of other songs never covered by the legend himself. Songs by stars like Billy Joel, Guns N Roses, Prince and some classic hits from the 1970s and 80s. This is a family show suitable for most bars and hotels, with an international audience.