This is Mayhem Entertainment's Karaoke Music Shows Mobile Site We have Performing since 2007. Various bars & hotel venues on the island. We use quality equipment, showmanship & we are audience lead, as well as the singers. 
Pete Jackson's Karaoke Music Shows

Click Here For Map
Family-based music and karaoke show that's different:
Focussed on the non-singers.
Entertaining the audience with music & professional singers.
Providing comedy, showmanship, introducing singers.

This is more entertaining. Makes the evening flow and involves everyone without pleading for singers.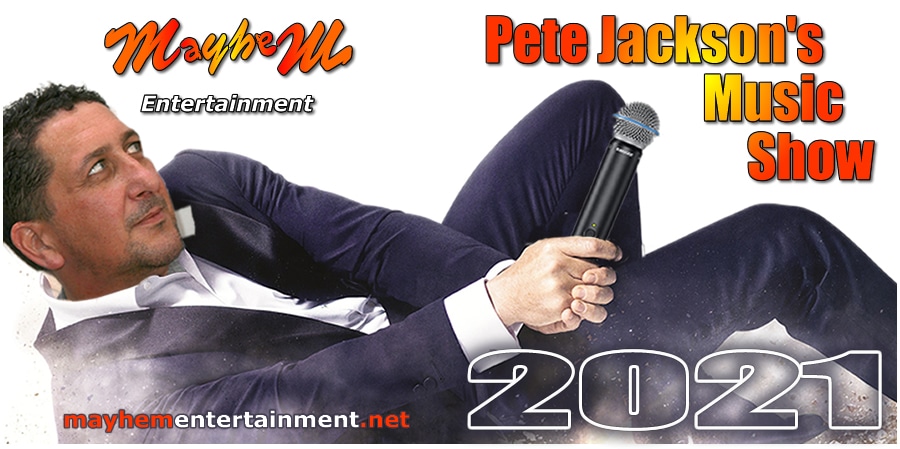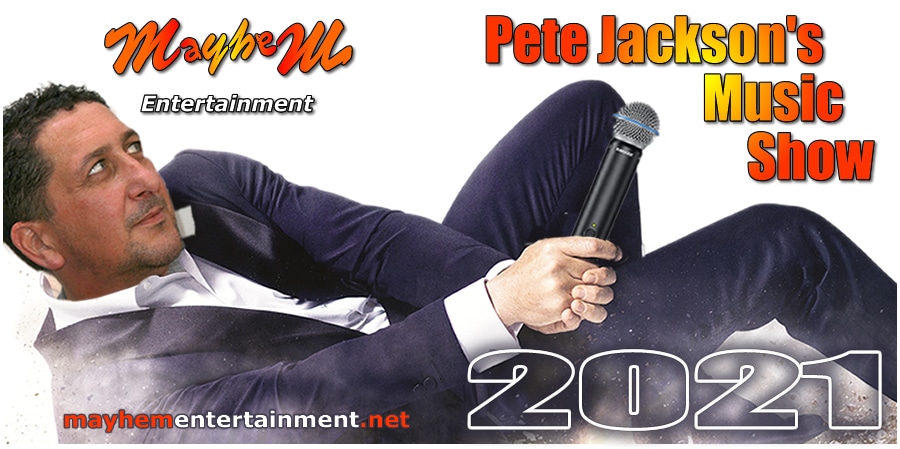 New for 2021
The You Nailed It Trophy
All you have to do is get up and sing your favourite song. To the absolute best of your ability. Add some flair and showmanship. Do all that and you just might have:
NAILED IT
Starting this summer you could receive a Nailed It Trophy & a certificate from Mayhem Entertainment Karaoke Shows, that earns you a place on the wall of fame. Follow this link to our main Karaoke Music Shows Mobile Page for a map of where we are tonight.
We use Karaoke Tracks From:
Including many other companies