Equipment Hire Mobile page. Disco Equipment, perfect for Weddings. Play your own music through one of our sound systems with your Smartphone. We can supply everything you need from our audio & lighting rental
NEW Package Book Now
2 X 12″ Mid Tops 
1 X 15″ Subwoofer
1 New Dynacord L1800FD
DSP (Intuitive system)
10 Chanel Mixer 
Spotlighting 
Cables Stands 
Delivered/ Collected

BOOK NOW 2022 – 23/24
€350.00 
e-mail pete@mayhementertainment.net
Limited availability. 1.6KW Rig 🙂
This system is great for a small band, musician, DJ or vocalist.
Up to 15-200 people, suitable for outdoor use. Book Early!
Latest Hi-Tech Systems
For instance, our 2023 systems are now available with wireless audio. JBL Pulse speakers.

Sound & Lighting Equipment Hire
We supply everything from small audio systems for a party with a few spotlights. To a large concert system.
Equipment Hire Mobile



Mayhem Entertainment Wedding discos supply full disco setups. In addition, lighting sets & high-quality audio systems. 
Parties & Events
Sound & Lighting Hire
Small-
Medium-
Large
Parties & Events



We deliver, set up, soundcheck & collect it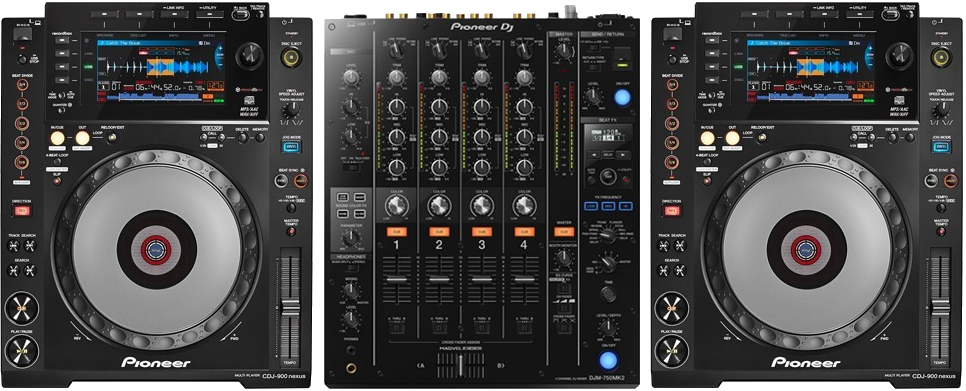 Α pair of CDJ 2000 Decks & Nexis 900 MXR available to rent for around €650 per day.

Large Events
This can be managed by our expert technicians.
Contact us with your exact requirements
pete@mayhementertainment.net